NYON
Heritage Inspired
Nyon is a freehold luxury residence, located in the popular East Coast area, near Tanjong Katong MRT station.
PURE WHITE BLOCK
Simple Elegance
A pure white tower, simple and elegant, Nyon stands out amongst the nearby residential towers. The artistic details throughout the development are reminiscent of the rich Peranakan history and culture.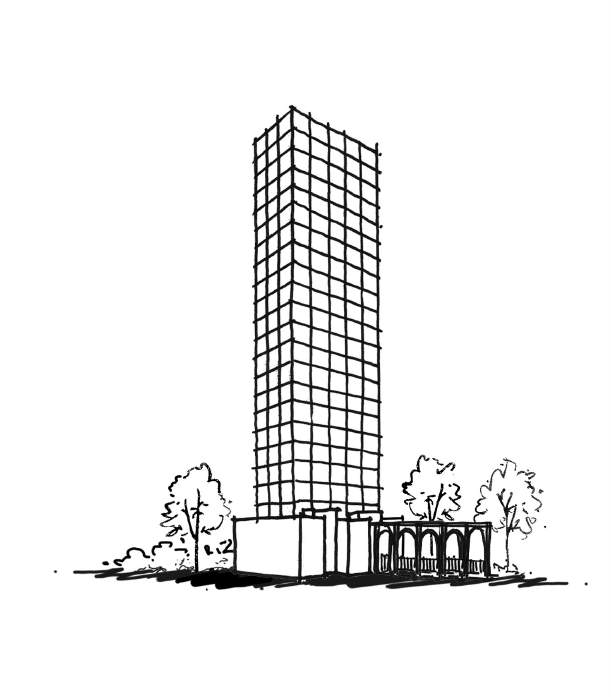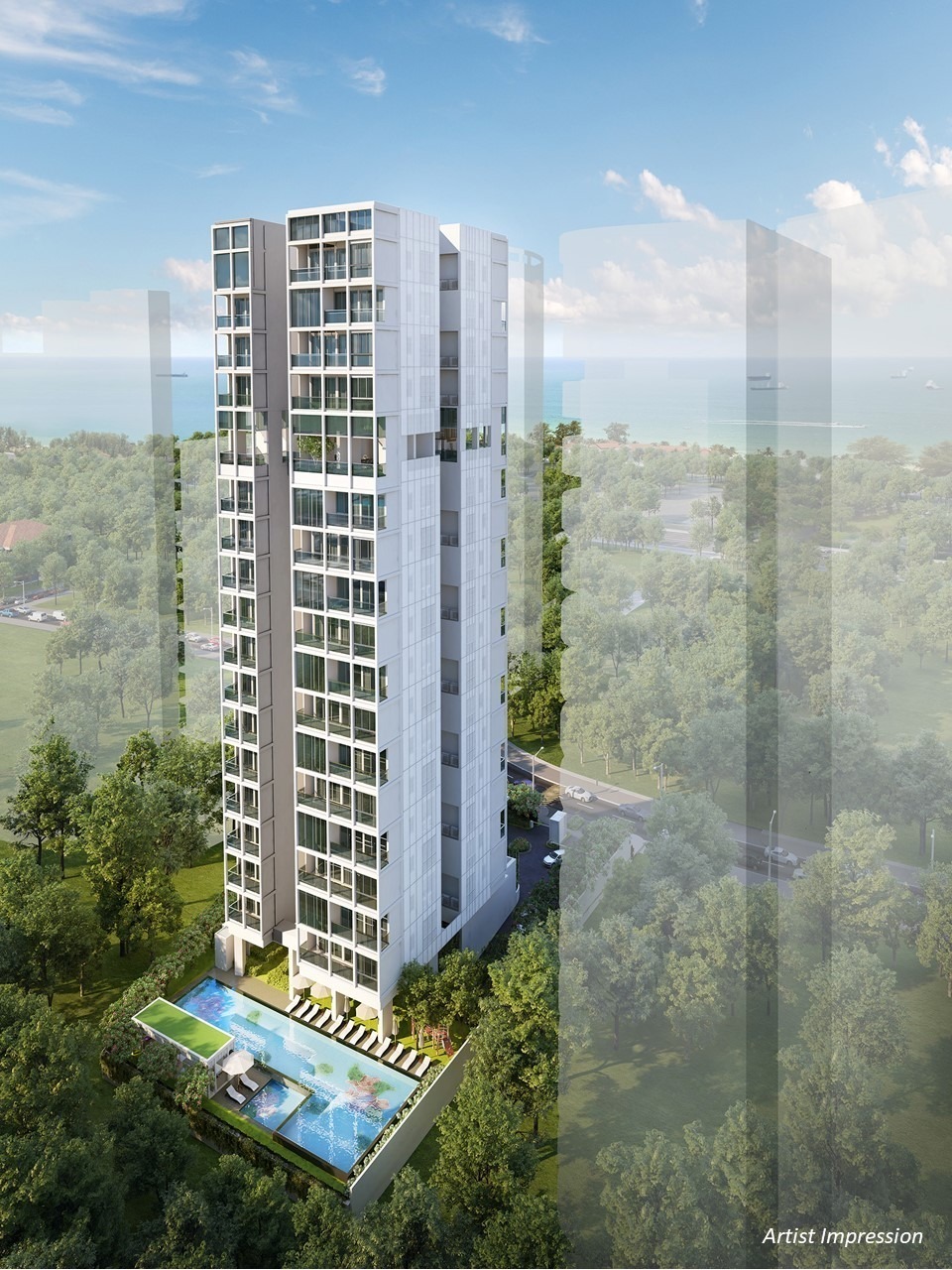 FINE DETAILS
Peranakan Artistry Woven
Nyon is located in the East Coast area where the Peranakan style houses set an exotic picture perfect scene. Nyon presents a modern take on the heritage detailing, woven into the architecture's clean and simple lines.
GREAT NEIGHBOURHOOD
Hip. Fun. Learned.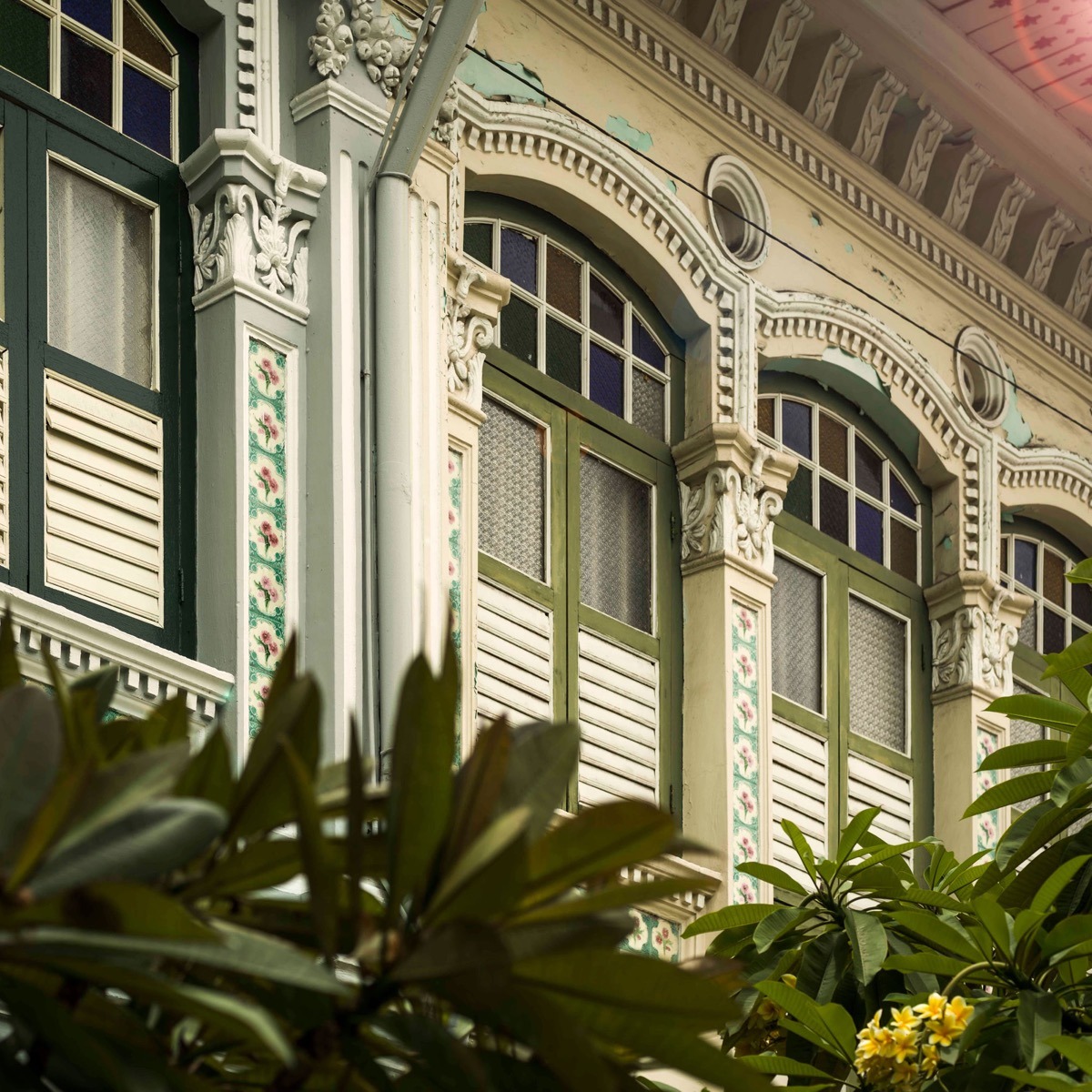 ENCHANTING NEIGHBOURHOOD
The bustling and colourful streets in the East Coast area, are lined up with classical houses of the Peranakan style. Visitors can savour the traditional delicacies, and browse through the many antique shops. The wide selection of local and international restaurants and cafes cater to all palettes and occasions.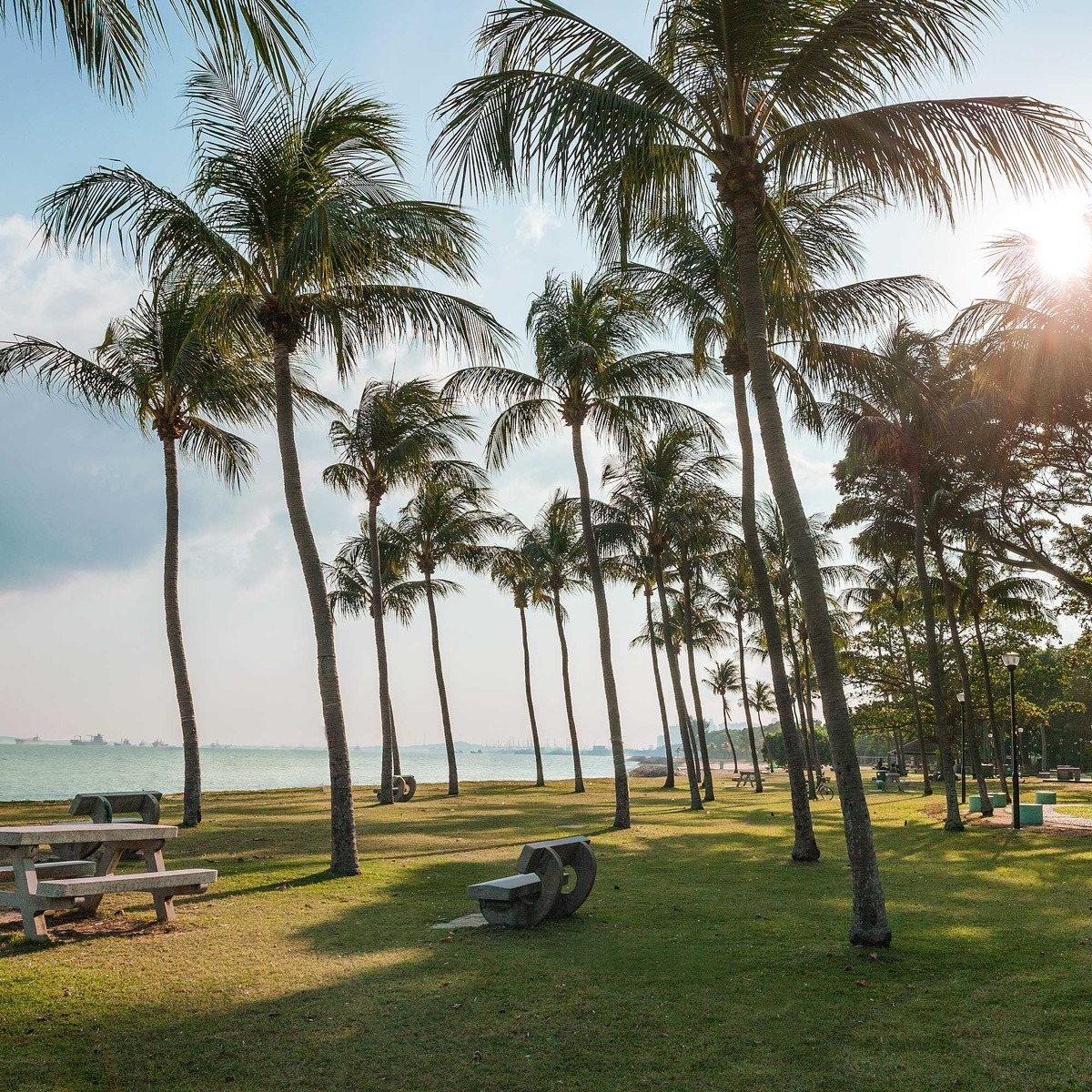 THE GREAT BEACHFRONT OUTING
East Coast Park remains as one of the most popular weekend chill out avenue in Singapore. Within minutes' travel from Nyon, residents can ride bicycles, roller-blade or take a casual jog along the beach front park. Other fun activities include cable skiing, wind surfing, and beach volleyball.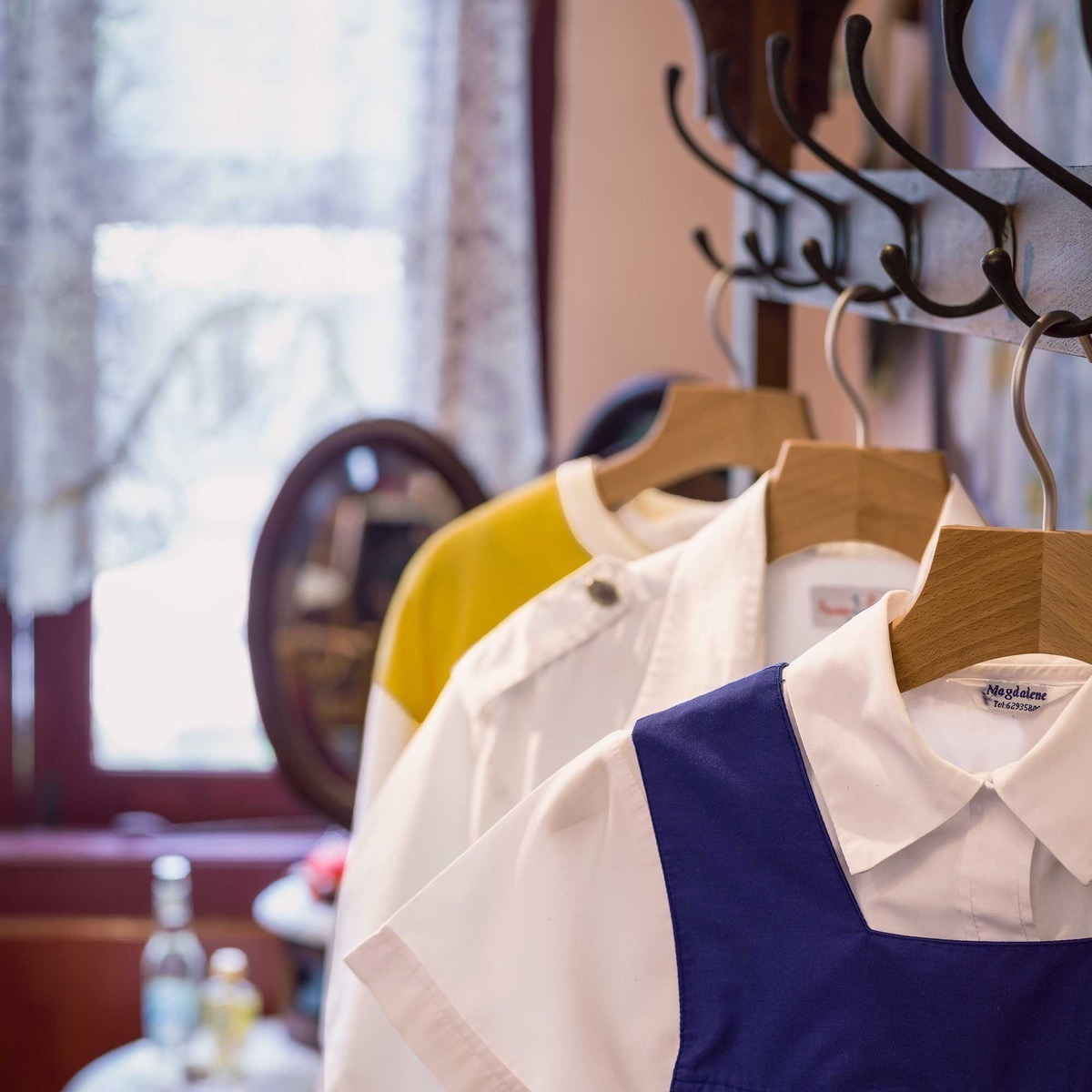 DISTINGUISHED SCHOOLS
Many top choice schools are in the neighbourhood. These include Victoria Junior College, Chung Cheng School, CHIJ Katong Convent, St Patrick's School, Tao Nan School, Ngee Ann Primary School, Odyssey – The Global Pre-School and Pat's School House.
Luxurious Finishes
High Quality Material and Fittings
Nyon, at 12 Amber Road, comes complete with premium materials, high end fittings, and modern kitchen appliances.
BRIGHT LIVING ROOMS
High ceiling allows a great amount of natural sunlight into the living spaces.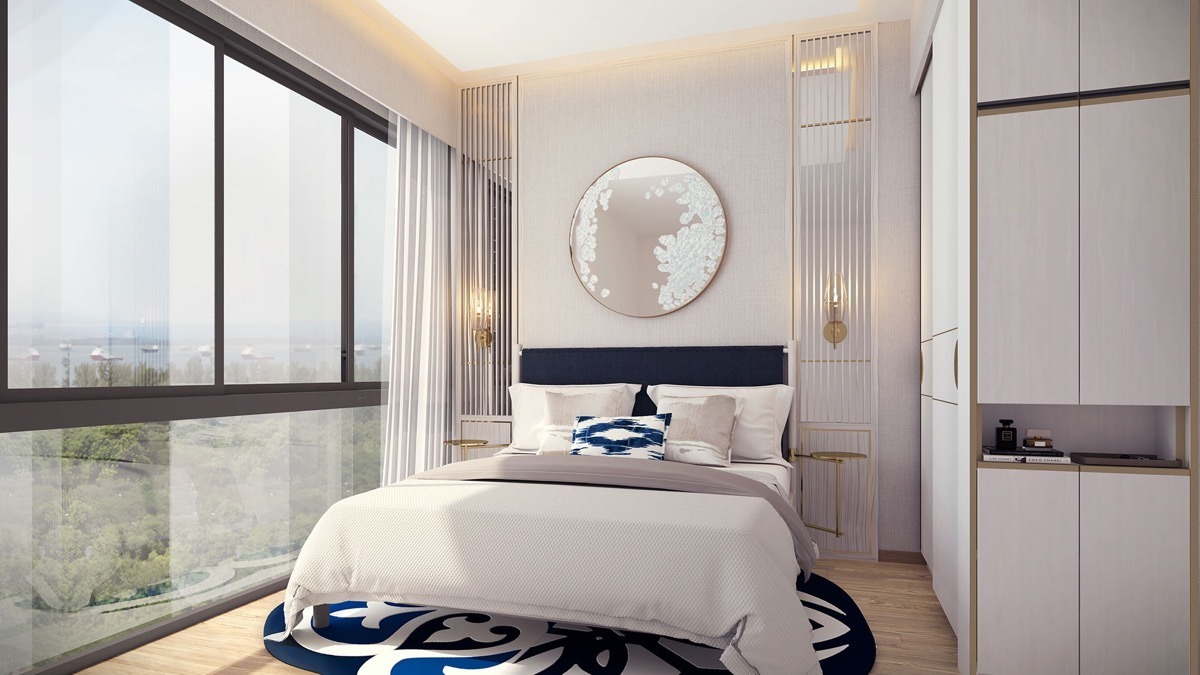 SPACIOUS BEDROOMS
The master and every other bedroom would each fit a double bed comfortably.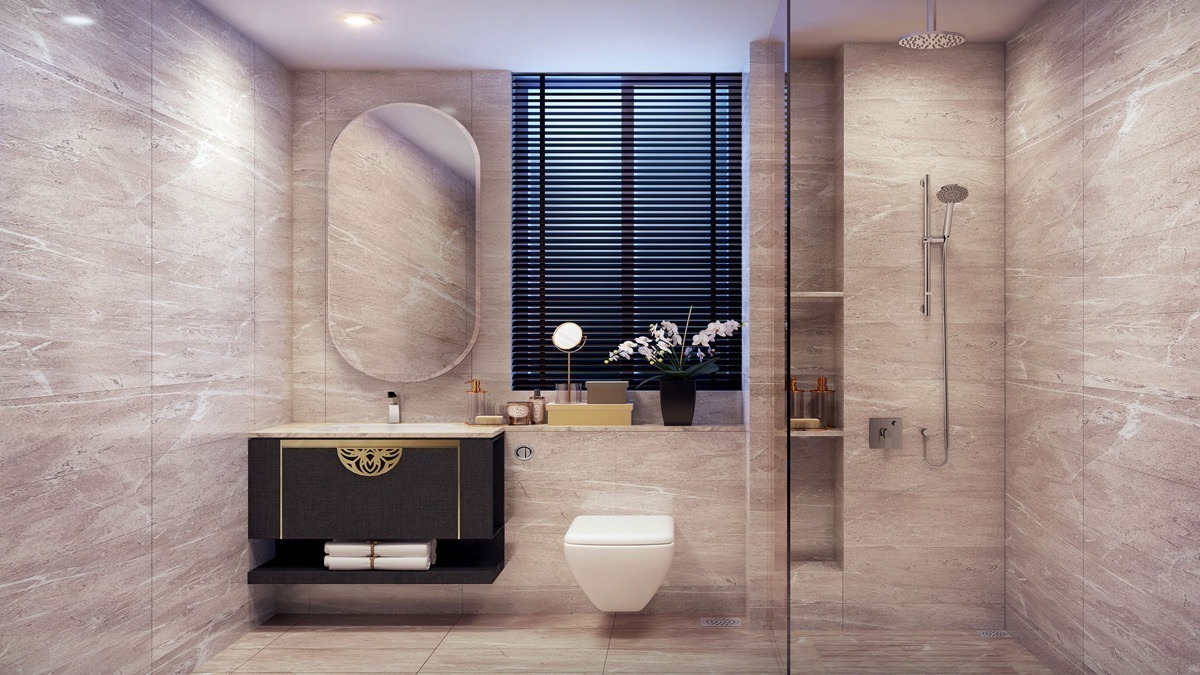 HIGH-END FITTINGS
Nyon's bathrooms are complete with Italian Gessi and Swiss Laufen fittings.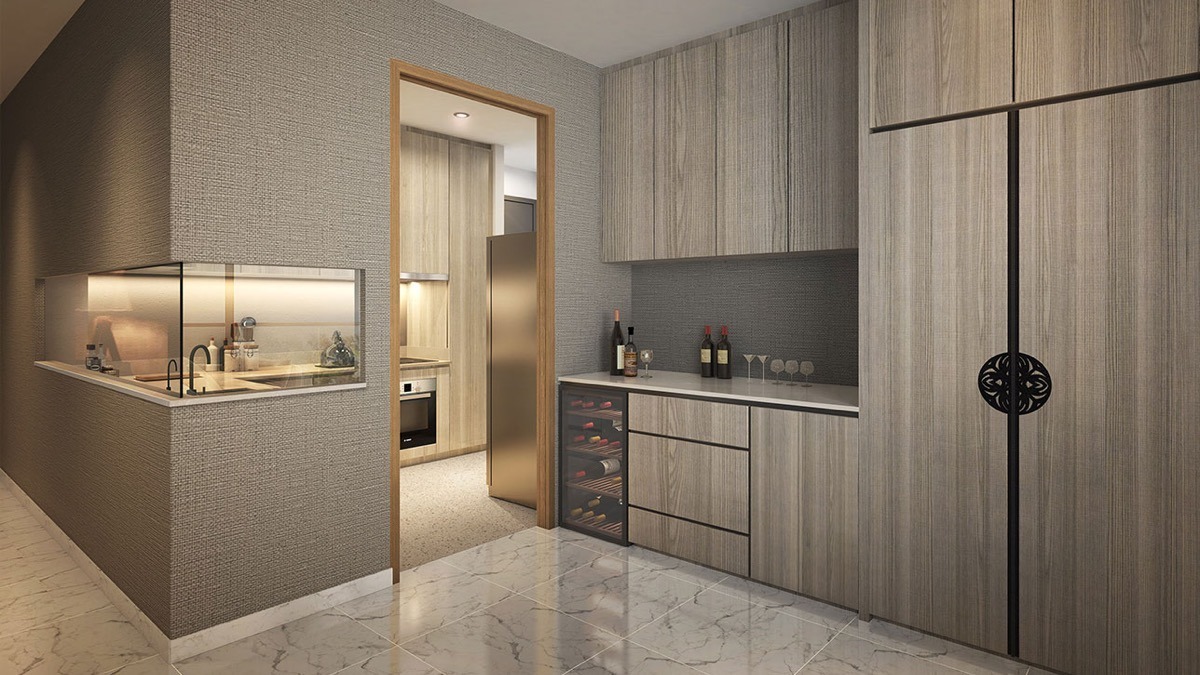 PREMIUM MATERIALS
Nyon features European marble and neutral colours for a timeless interior.
Facilities

On Levels 1 and 14
Nyon's exclusive 92 families have a full suite of common facilities for enjoyment and entertainment.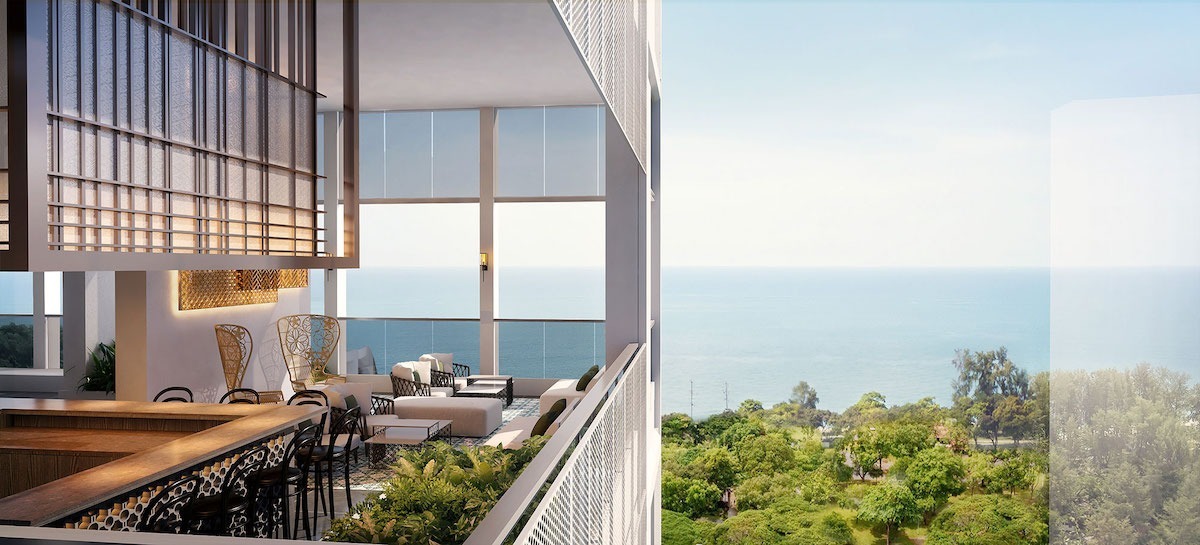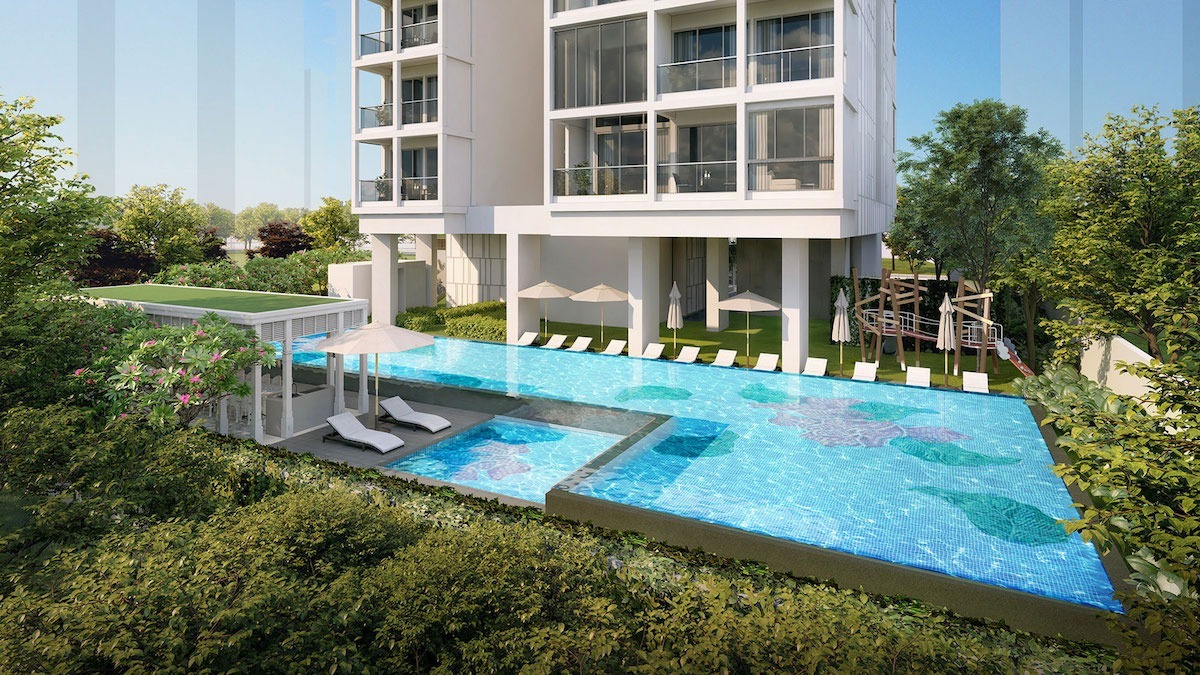 MOSAIC POOLS
Complete with kid's pool, jacuzzi and BBQ area.
CLUB HOUSE
Multi-functional space, great for indoor and outdoor settings.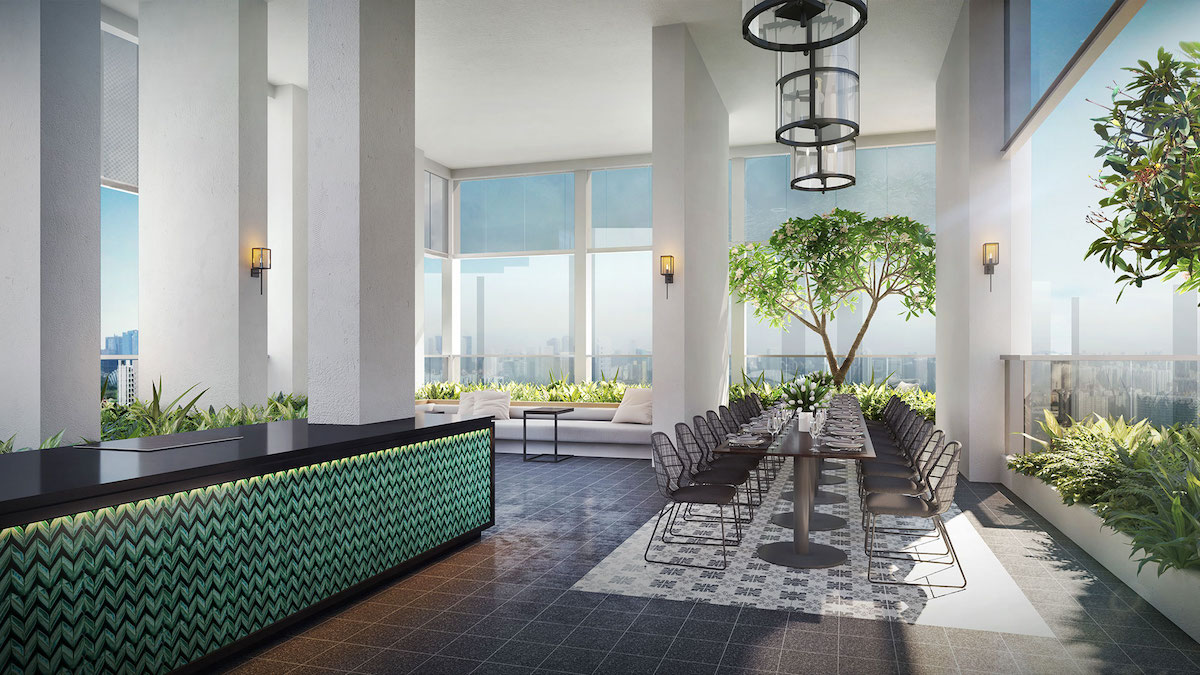 SKY DINING
Breezy and weather-proof entertainment area.
Site Plan
Facilities Map & Diagrammatic Chart
Nyon, at 12 Amber Road, has common facilities on levels 1 and 14. The 3-bedroom apartments feature a double height ceiling in the living areas.
Floor Plans
Selected Units with Prices
Browse through the selected floor plans to choose your preferred layout.
Award Winning Developer
Aurum Land (Private) Limited
EdgeProp Singapore Excellence Awards 2018 – Top Boutique Development: THE ORIENT

FIABCI Singapore Property Awards 2017 – Winner of Residential (Low Rise): THREE 11
FIABCI World Prix d'Excellence Awards 2017 – Silver Winner of Residential (Low Rise): 1919
Asia Pacific Property Awards 2017 – Best Apartment Singapore: THE ASANA
FIABCI Singapore Property Awards 2016 – Winner of Residential (Low Rise): 1919
South East Asia Property Awards 2016 – Highly Commended Boutique Developer Singapore
Asia Pacific Property Awards 2016 – Highly Commended Apartment Singapore: THE ORIENT
South East Asia Property Awards 2015 – Best Boutique Developer Singapore
Asia Pacific Property Awards 2015 – Best Apartment Singapore: THREE 11
International Property Awards 2014 – Best Apartment in the World: 1919
Asia Pacific Property Awards 2014 – Best Apartment Asia Pacific: 1919
Asia Pacific Property Awards 2014 Best Apartment Singapore: 1919
Silver Residential I-DEA Award 2012: 1919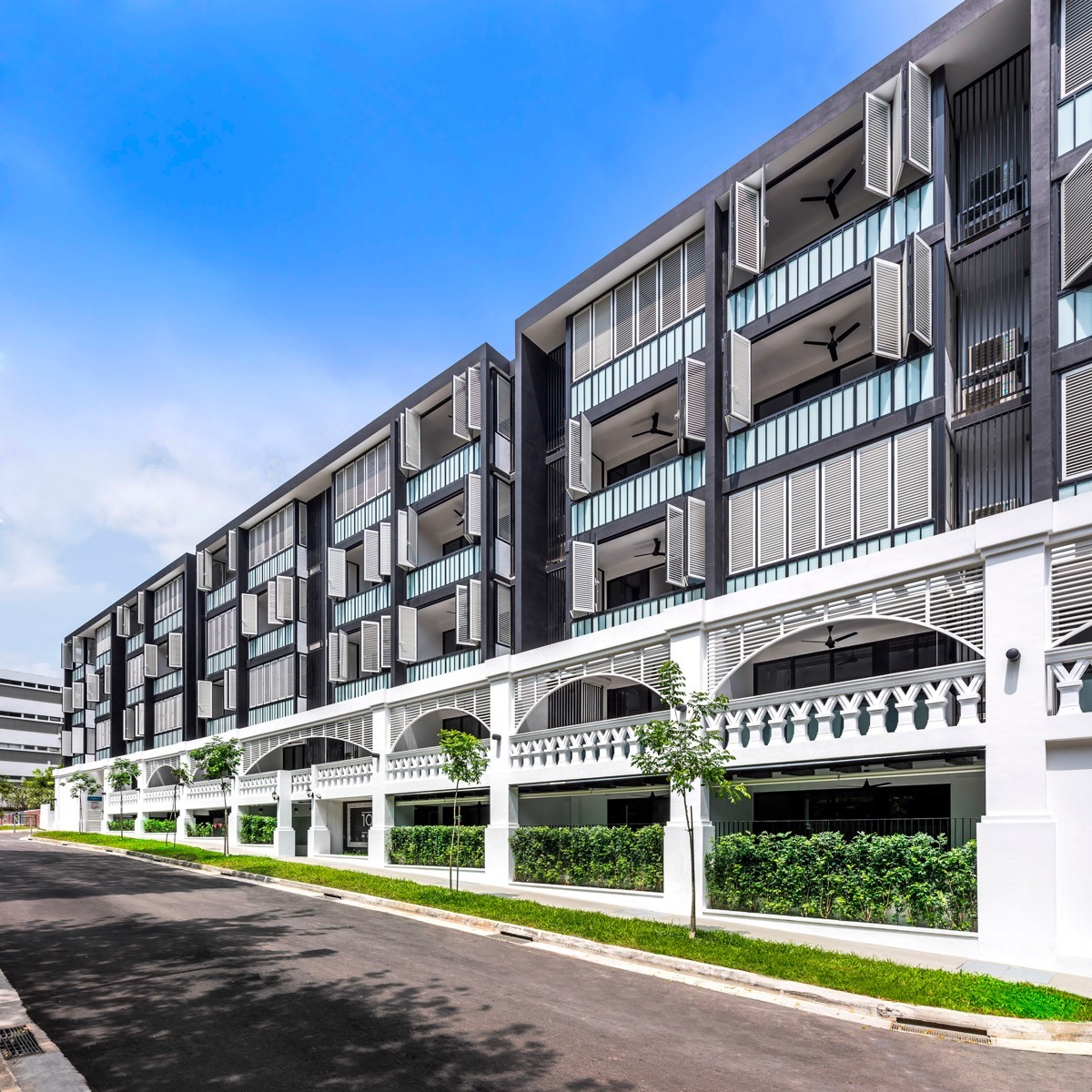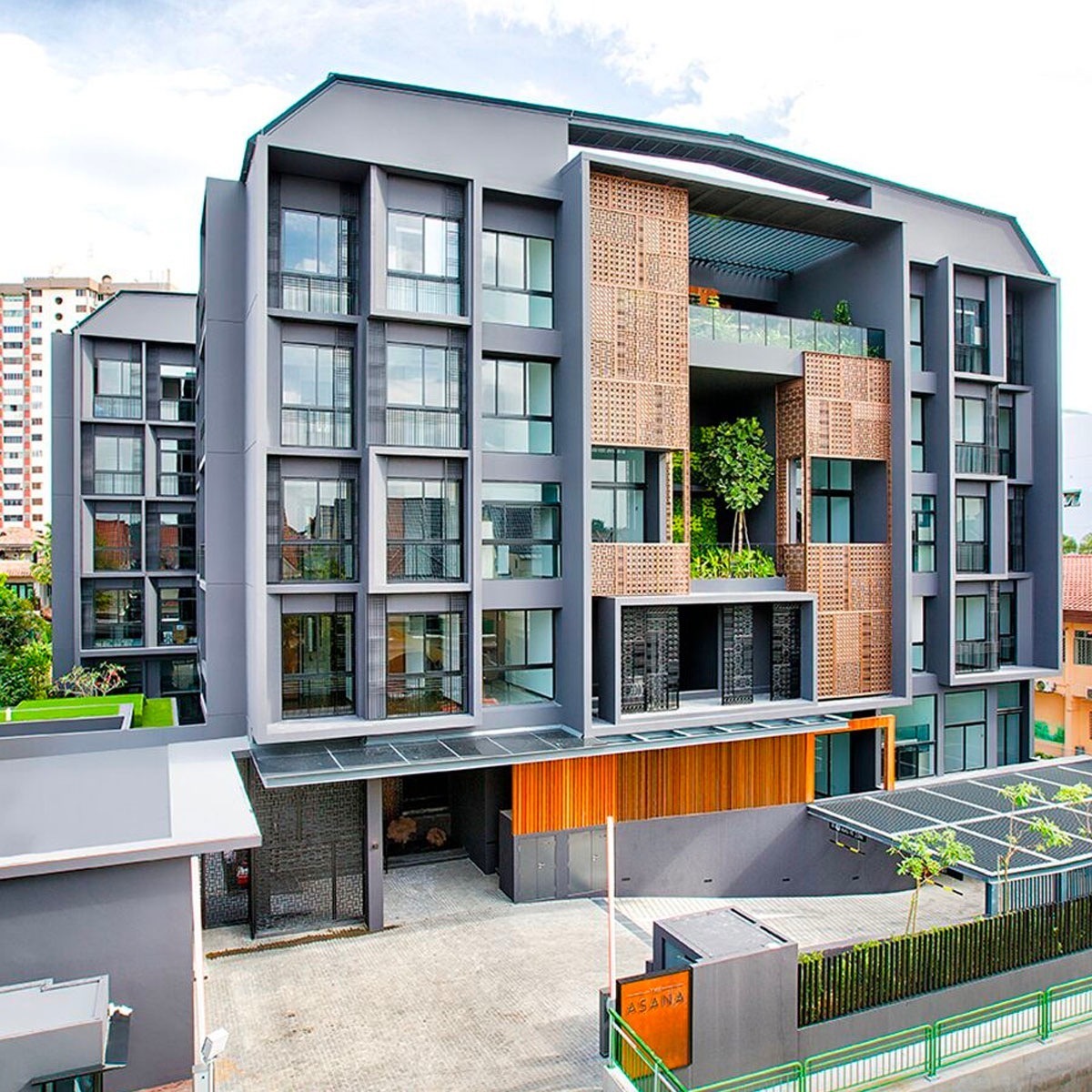 Location
Amenities Near Nyon